Home
Main content starts here, tab to start navigating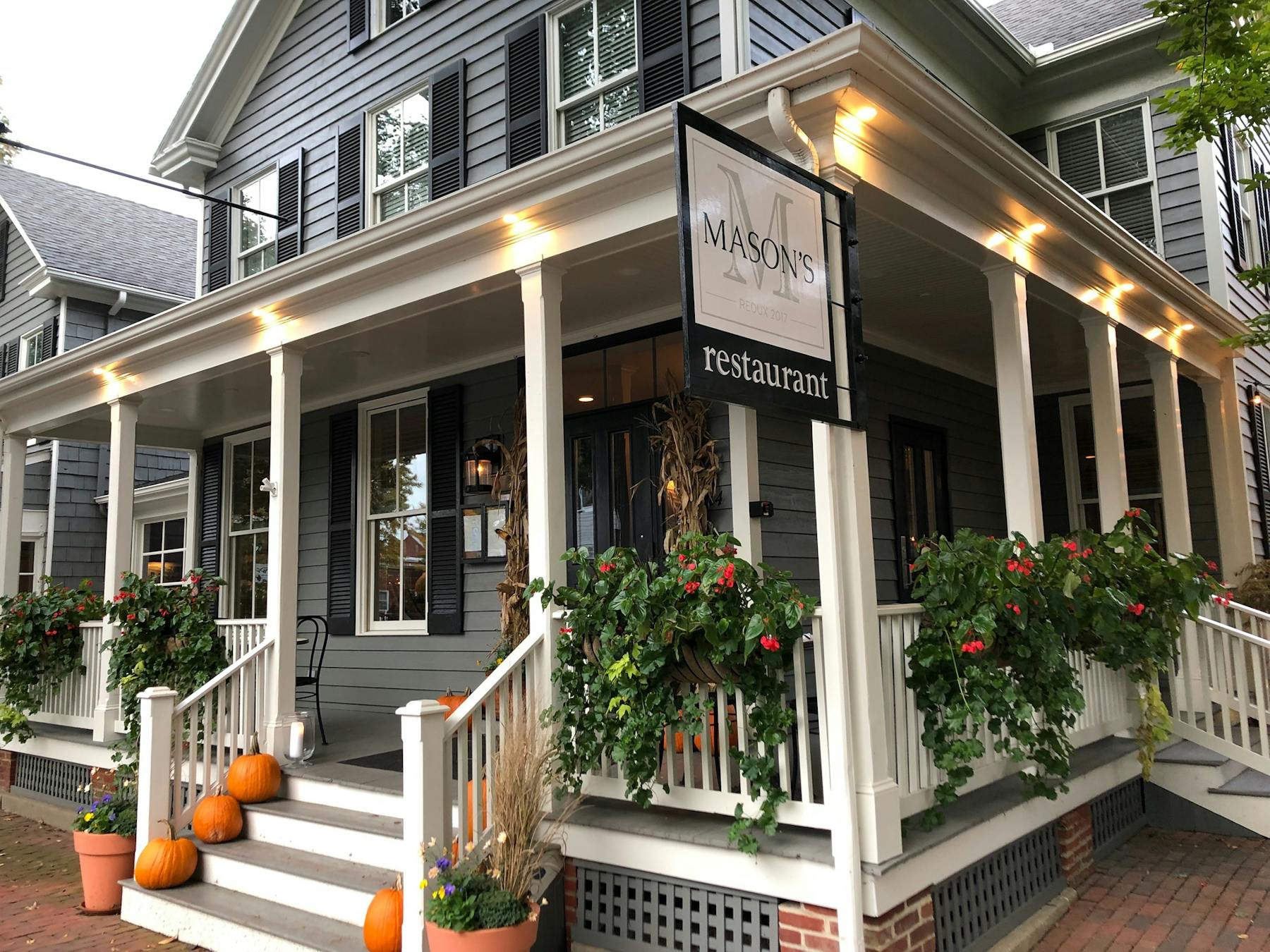 Slide 1 of 5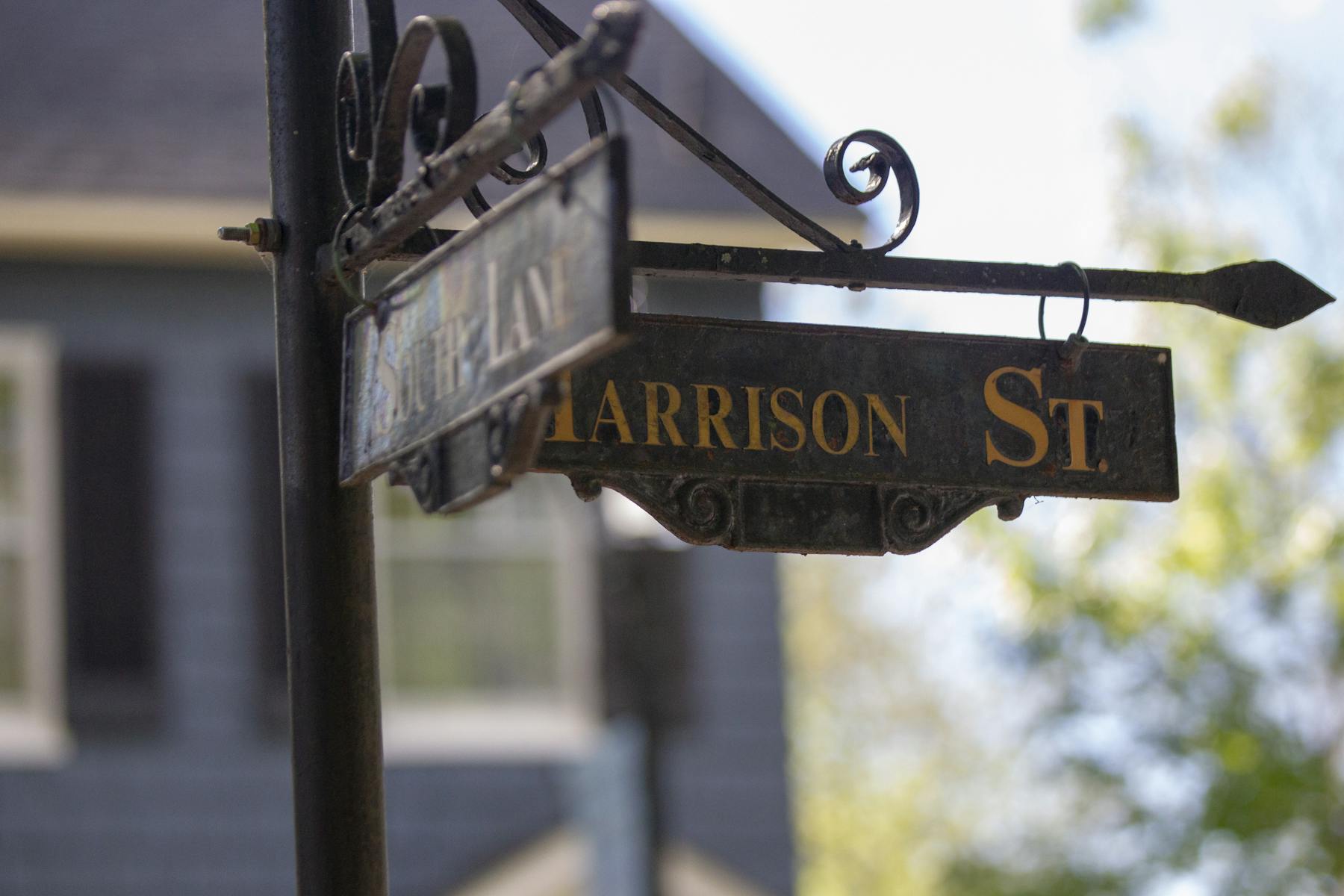 Slide 2 of 5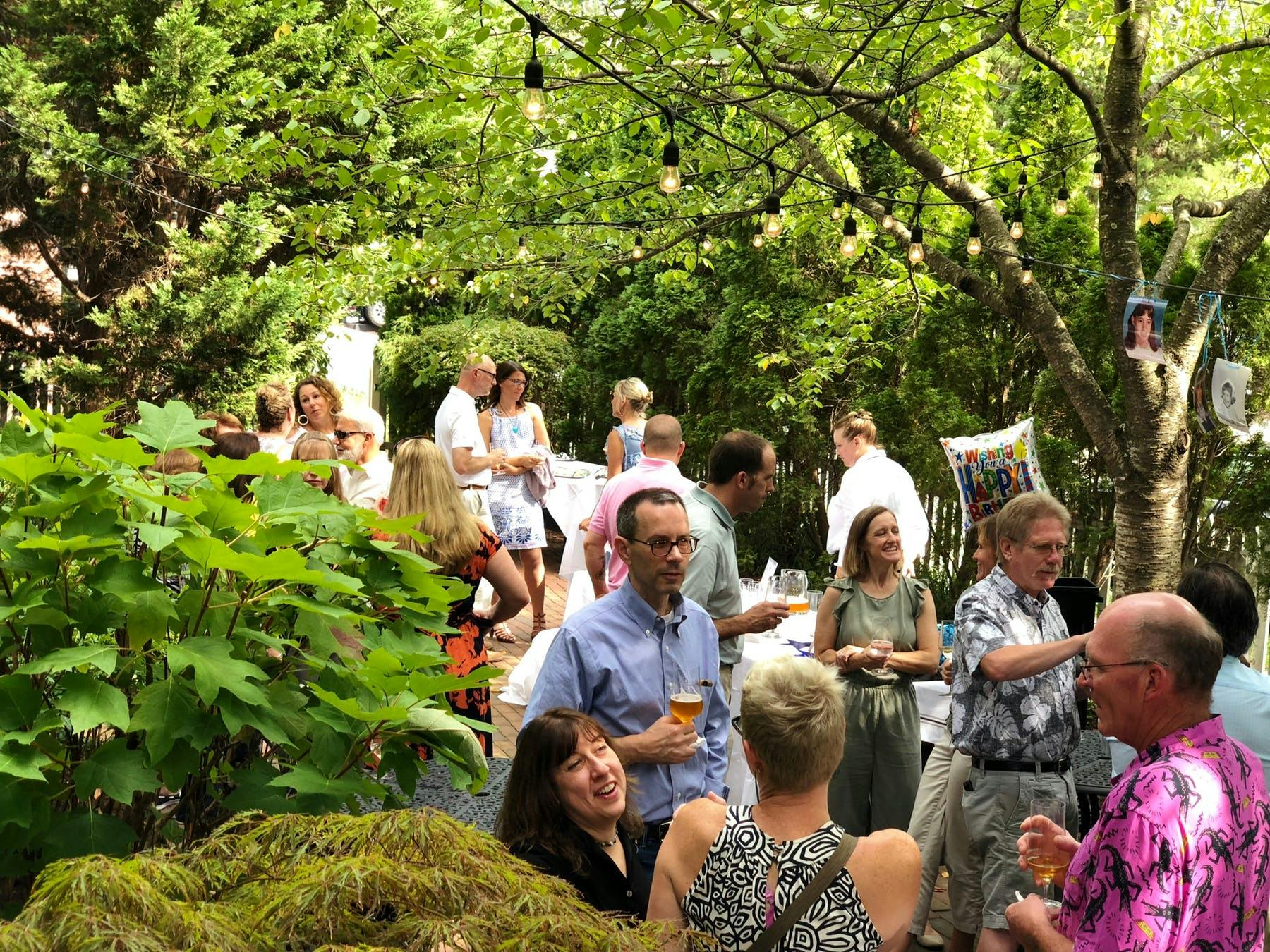 Slide 3 of 5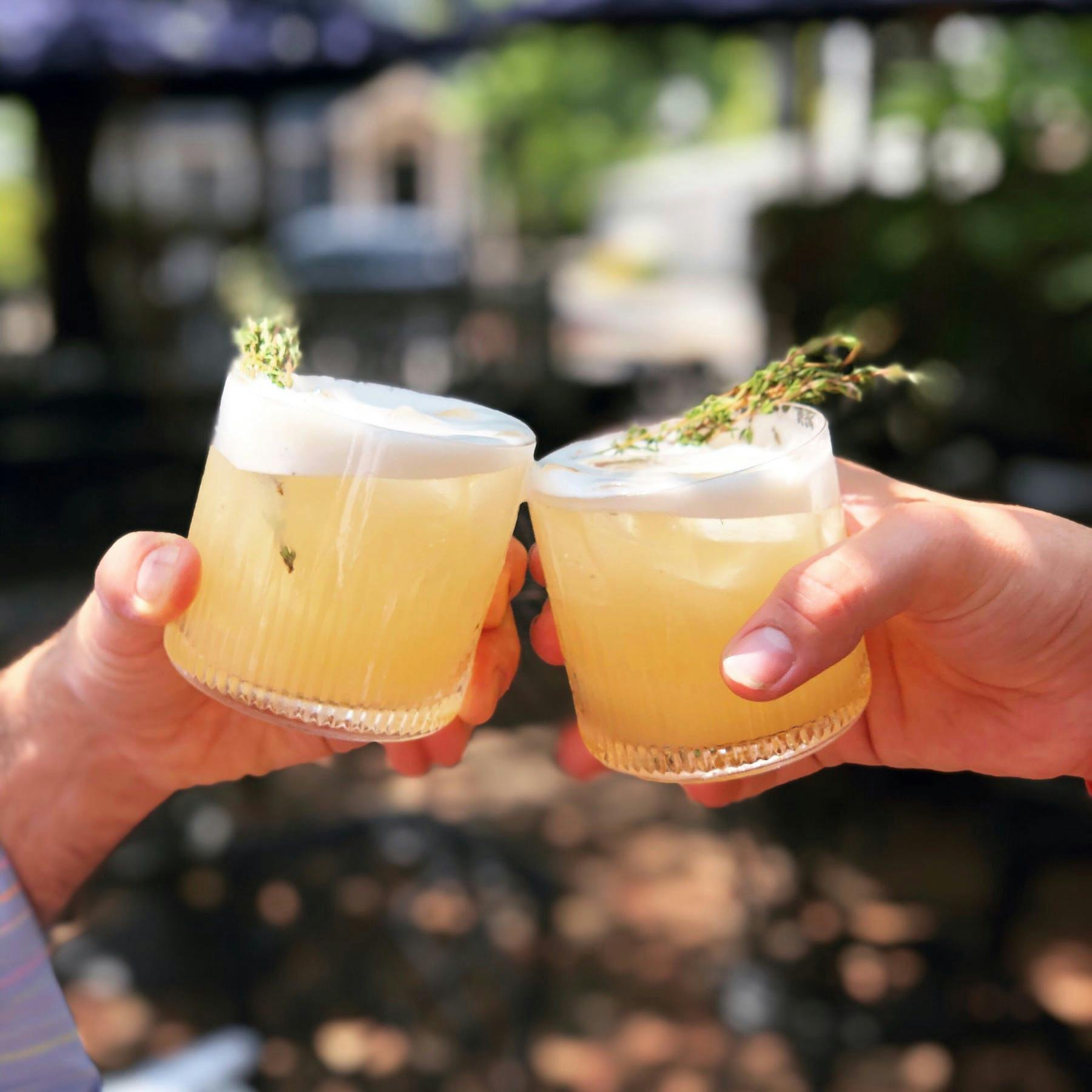 Slide 4 of 5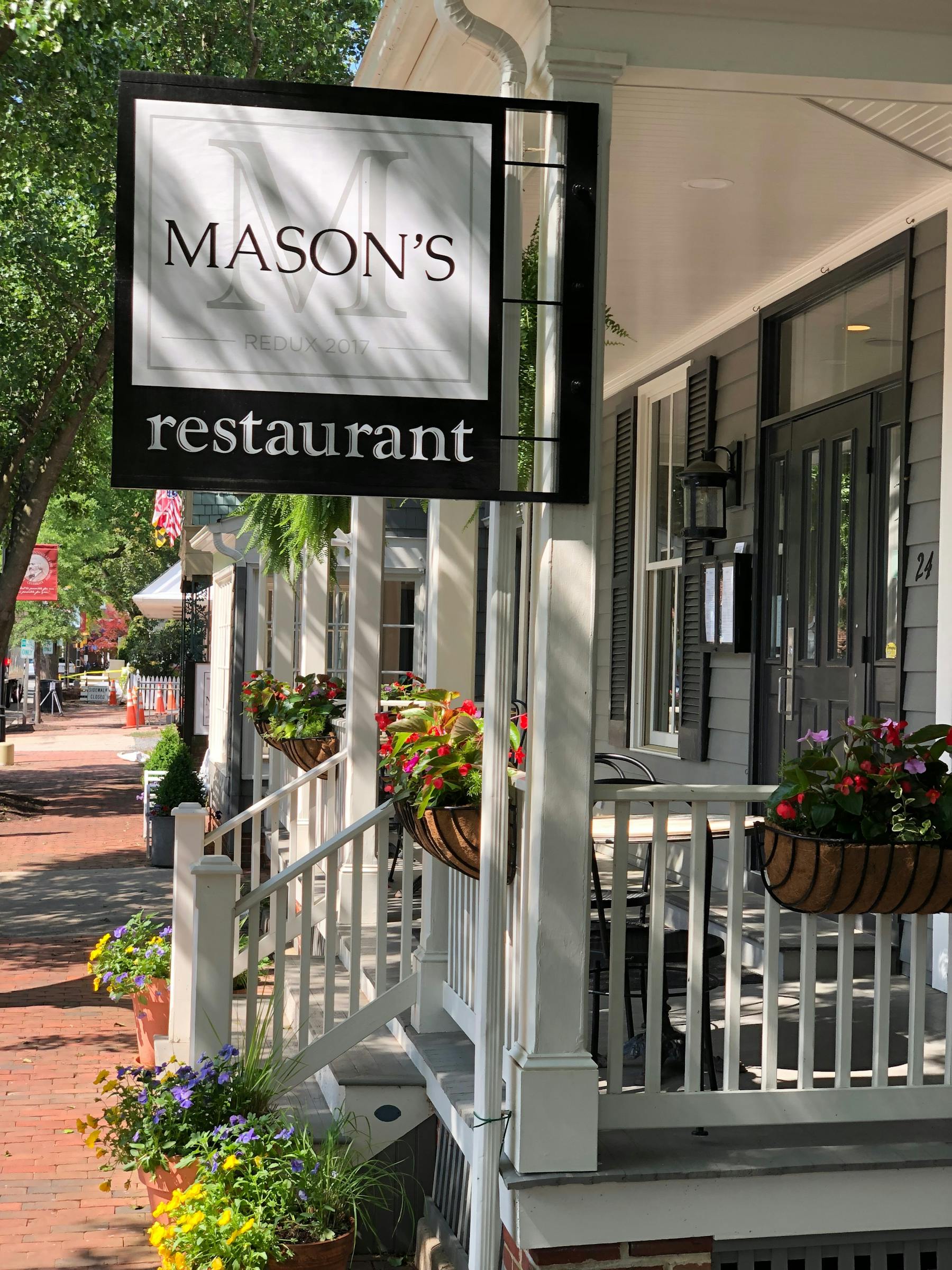 Slide 5 of 5
About us
Here at Mason's, you eat with the seasons. Our passion is to prepare foods you know and love, creatively reimagined with bold and distinctive flavors. In a scratch kitchen, we are committed to using the highest quality ingredients and the freshest meats and seafood, all preservative-free and locally sourced. We believe this philosophy yields the absolute best result.

Classic and house-crafted specialty cocktails, along with our unique wine list marry perfectly with Mason's food, delivering an unforgettable experience. Look forward to having you at Mason's!
Kitchen & Spirits
View Our Menus
Menus
Really Cool Food, With a Very Engaging Staff
"The food is quite good, shows variety and innovation- but it's the staff that really makes this a fun dining experience-- they really make you feel comfortable, welcomed and you're happy to spend your money here- the appetizers are really quite good- and the ambiance is very very nice."
-George K
Outstanding Restaurant
"We have been to Mason's three times since it's opening and have been extremely pleased. Aside from the wonderful update of the facility, the food selections are superb. We have had duck confit, snapper, clams, duck breast, scallops and lamb shank.....all phenomenal. The lamb shank is the best my husband has ever had! We are looking forward to our next meal at Masons. Highly recommended!"
-Lori V